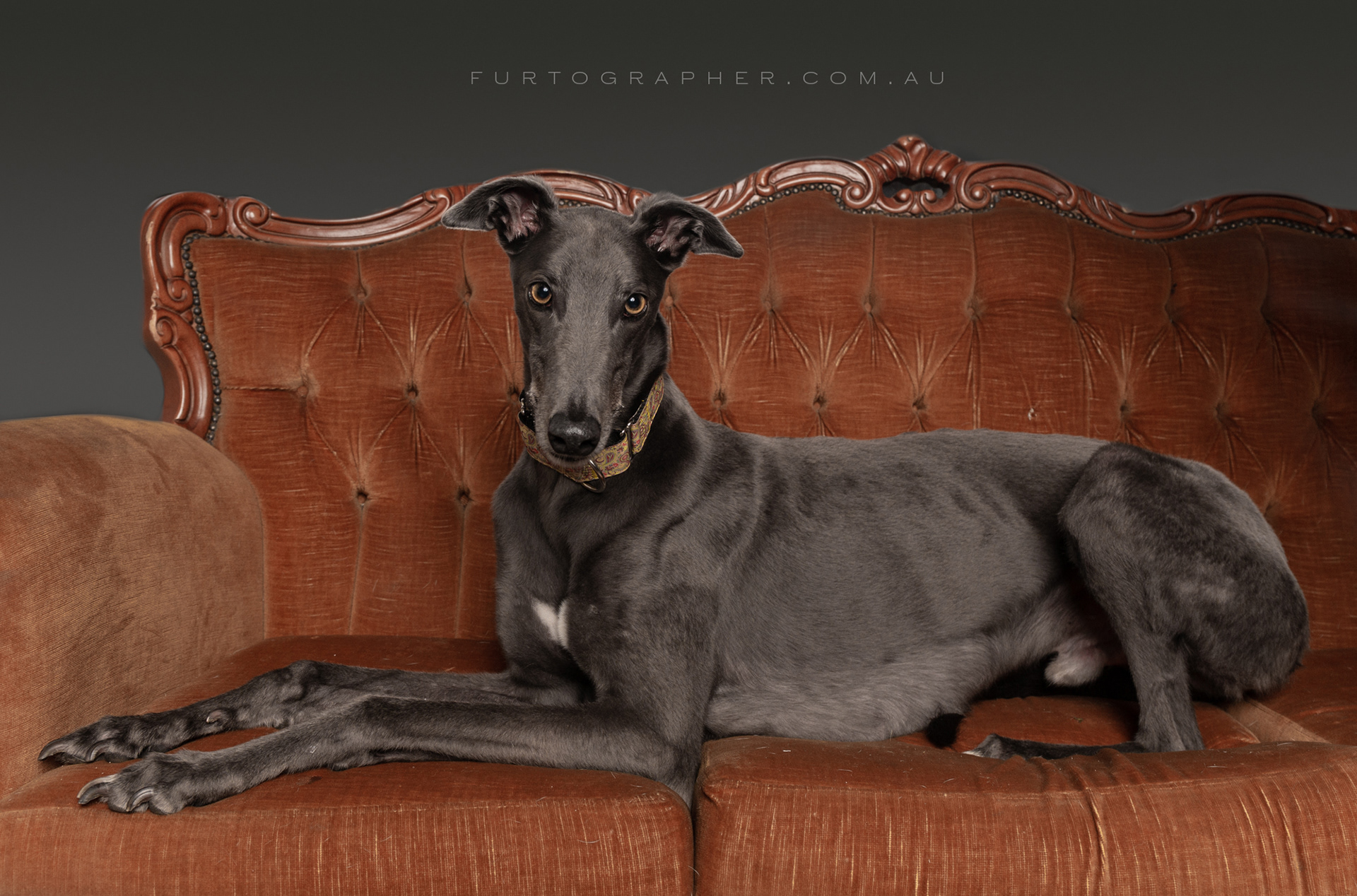 Hello doggos of the Illawarra, I'm back! 
In conjunction with the fabulous new dog friendly store
The Dog Lounge Co.
in Port Kembla, I'm offering my famous $30 pawtraits to all your lovely dogs. The fab folk at the Dog Lounge are kindly giving me space to take pawtraits of your beloved pooches in their store, using their fabulous vintage lounges.
Covid has put a stop to all market stalls around the Sydney and Wollongong areas in 2020 so I've been unable to offer my $30 pawtraits but this is even better! 
15 minute private sessions, indoors in a dog safe and friendly environment. You'll have a choice of the brown lounge for larger dogs or groups of up to 3 dogs, or the green chair for small-medium dogs. You also have the option of a plain light grey background if vintage isn't your jam.
My first date is Saturday 28th November from 9am - 3pm.