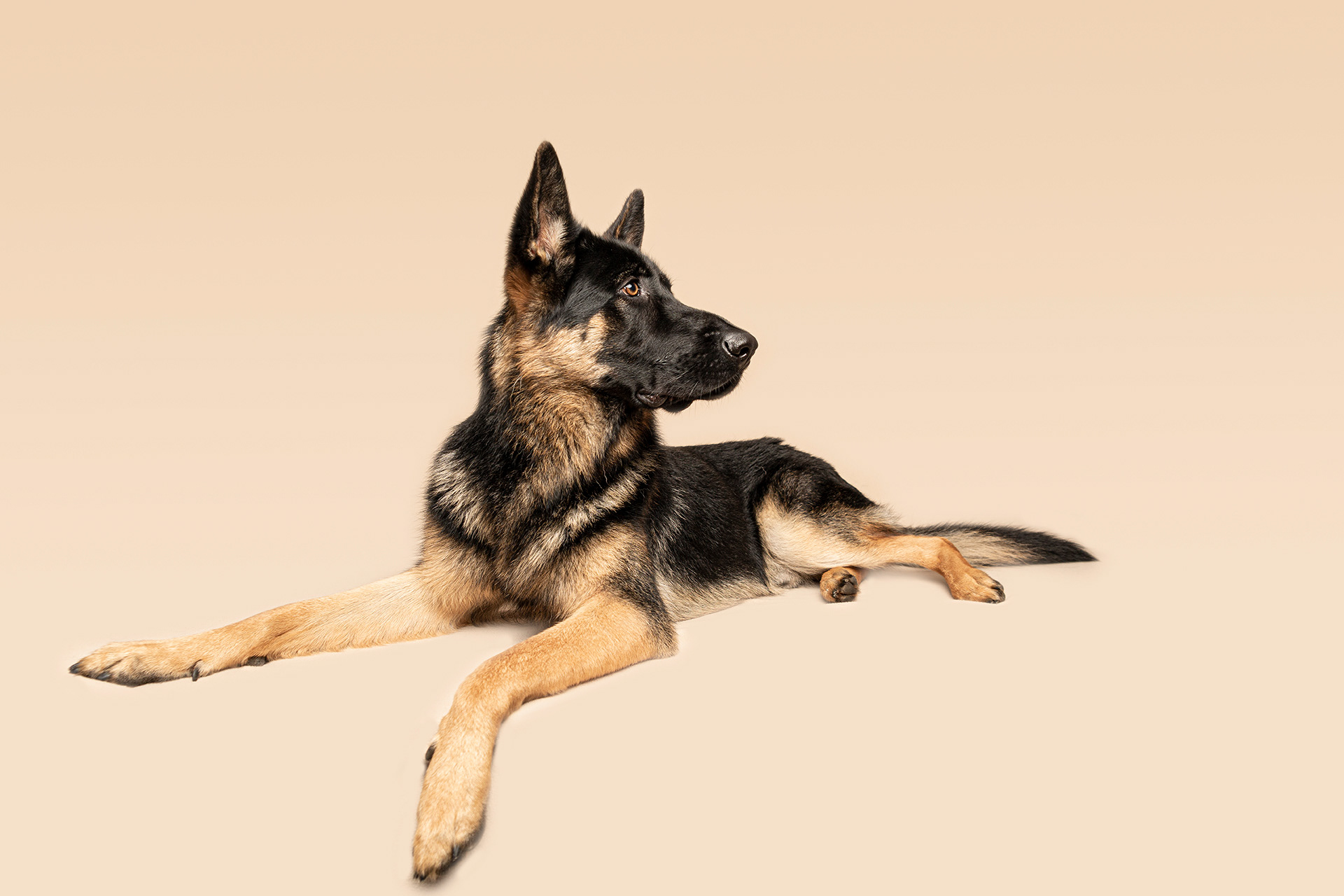 Hi!  My name is Rachel.

To say I love animals is an understatement! I've always had dogs as pets throughout my life, and think of them as part of the family.
I live with my goofy greyhound, Moosie Moo and we love going to the beach or the park and enjoy meeting other doggos and their humans.
My photography journey started in 2005 when I took a holiday on safari in Eastern Africa. Knowing nothing about photography, I went a bought a DSLR and proudly hauled it half way across the world and photographed my safari, not understanding anything about how to use the camera properly or how to take great photos. But I was hooked! When I got home, I started investing in education and took lots of short courses on photography and began the journey I'm still on today. 
As my skills and understanding of photography grew and my love for the craft strengthened, I took my camera everywhere! Parties, gatherings and impromptu drives on weekends to photograph landscapes, early mornings for sunrises, and of course my family.
My heart has always been with animals. From that very first African safari, to pandas in China, whales in Hervey Bay and California and the amazing array of wildlife in Antarctica, I've photographed animals all over the world. Organically, my travels were beginning to revolve around the animals I'd see in their natural habitat. 
And that odyssey is how I've ended up here... as a pet photographer!
I enjoy meeting pets of all shapes, sizes and breeds and always have a blast with their owners, creating fun portraits of your beloved pets to cherish for a lifetime.